New Technology for Medical Disinfection
Medilox is an advanced medical equipment that generates high level disinfectant which has received international certificates from Ministry of Food and Drug Safety (Korea), Food and Drug Aministration (USA). Hypochloric Acid (HOCl) generated by Medilox machines has proven to effectively control pathogen infections and disinfects crucial equipment and environment.
High Level Disinfection
It is a MFDS-approved medical device that enables high-level disinfection of semi-critical instruments including the endoscopes.
Highly Effective
This quick and powerful sterilizer product sterilizes 99.9% of bacteria, fungus, virus and mycobacterium tuberculosis with in 30 seconds.
Convenience
It has a water-like product with no color, no smell and no irritant, which can be conveniently used anywhere.
Stability
It can be used for up to 72 hours after generation and maintains its sterilizing effect.
Environment
It does not leave any residue and is turned into water after some time and therefore does not pollute the environment.
Hypoallergenic
As it has low concentrations (50~80ppm) unlike other sterilants, discharging it to normal sewage system does not harm the environment.
Cost Effective
The cost of sterilant generation from the Medilox is cheaper than the existing high level disinfectant.
Medilox machines have been used by 2,000 hospitals in Korea alone to disinfect endoscopes and surgical parts to replace highly toxic chemicals such as Glutaraldehyde, peracetic acids, formaldehyde or Autoclave. The turn-over time for the surgical equipment is within 10 minutes.
10 minutes to complete

the whole sterilization process
Disinfection of virus &
different types of bacteria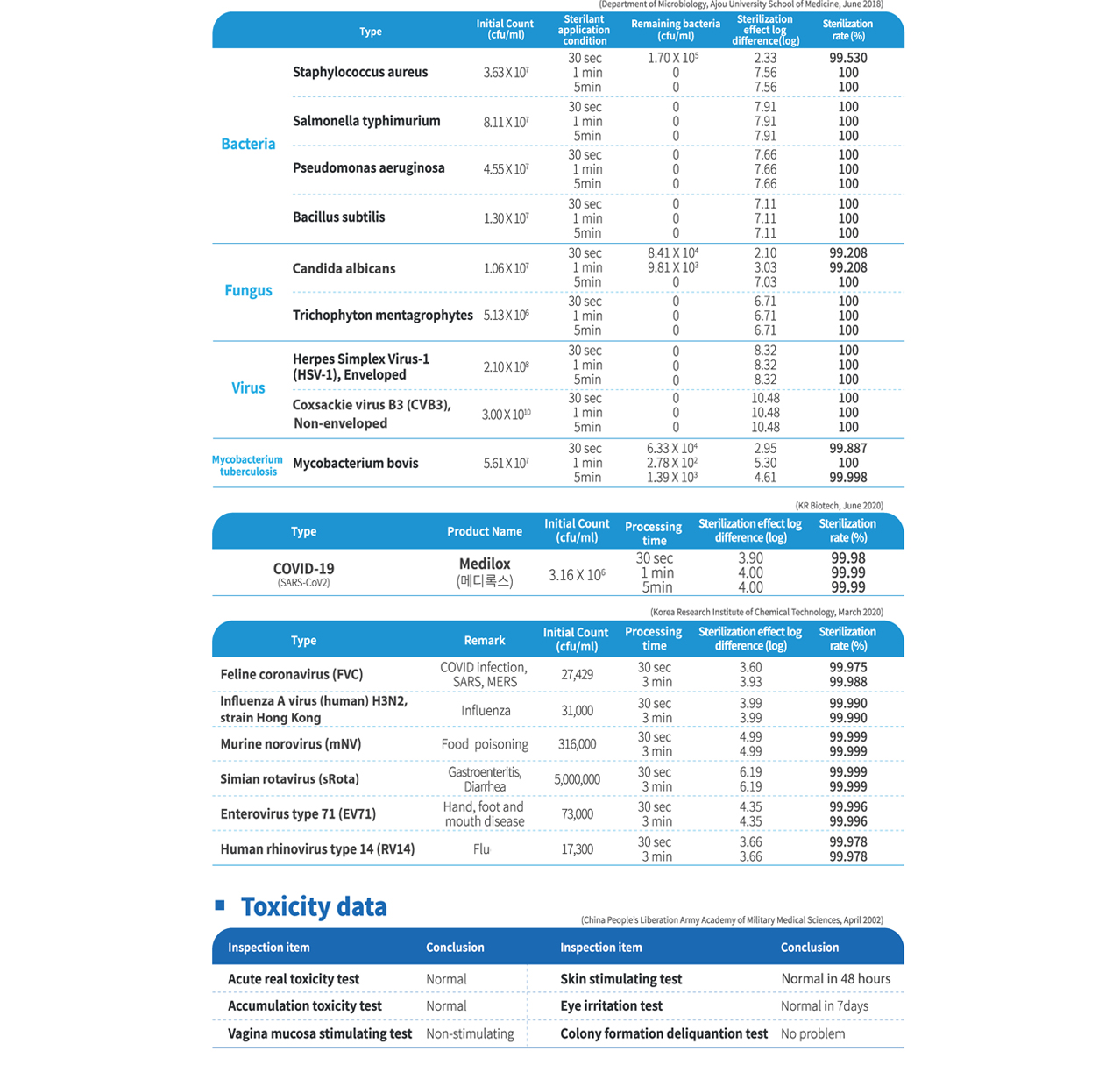 Range of Medilox Products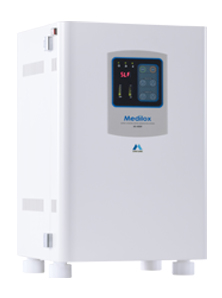 MS-4000P (Continuous Flow)
SUPER-OXIDIZED WATER (HOCl) GENERATION SYSTEM MS-4000
Applications of Medilox Solution
For Veterinary Services industry
Sterilizing
Invasive Equipment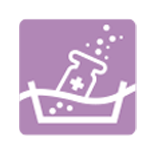 Sterilization to prevent
from Nosocomial
Infection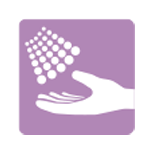 Sterilization to prevent
from microbism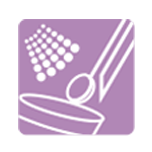 Sterilizing General
Medical Equipment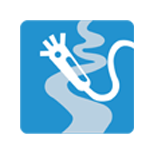 Sterilizing
Invasive Equipment
Sterilization to prevent
from Nosocomial
Infection
Sterilization to prevent
from microbism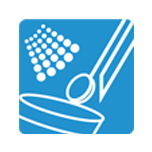 Sterilizing General
Medical Equipment
Sterilizing Patient
Care Equipment
Hospital Space
Disinfection
Sterilizing baby
care Equipment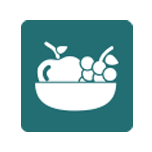 Sanitizing Food
vegetables, Meat, Fruit, Seafood etc.
Disinfection Food Equipment
Cooking utensils, storage container, tableware, spoon, cutting board, clothes, boots etc.
Application Fields
Food processing & manufacturing company, franchise, cafeteria, restaurant industry, food suppliers etc.
Washing and Cleaning
in Working Environment
Preparation room, table, dishcloth, counter tops, floor, hands, cold storage, conveyer system etc.
Agriculture &
flower plant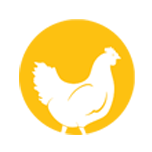 Hospitalities &
Residential
Cultural &
Public Facilities
Hand, Foot and Mouth disease and flu are always present all year round in Singapore especially HFMD with seasonable outbreaks every year. Outbreaks do occur in childcare centres, kindergartens and schools.

Although usually a mild disease, it has been associated with fatalities usually with complications involving the hearts and nervous system.

HFM and Flu are caused by certain viruses such as EV 71 virus and human influenza, and Medilox water has been proven to kill 99.99% of both strains of viruses.
Treatment of Skin Problems
Medilox water is used for cleansing, moistening and lubricating human skin. It has three important properties; a strong germicide to pathogens especially to Staphylococcus aureus in atopic dermatitis, a strong anti-inflammatory agent which reduces the activities of histamine, leukotriene B4, and interleukin-2, and increases the activities of nerve growth factor. All these are implicated in the pathophysiology of skin diseases.

It has been widely used in skin treatment in Japan and Korea.